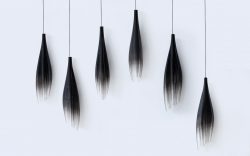 Nital projects Nagami's love for innovation and beauty. It sessence reflects the smoothness and connectness of nature.
Throughout its sinuous lines and slender shapes, the piece emerges as a blend of intricate fragments that represent harmonic growth, symbolising evolution and progression towards new natures.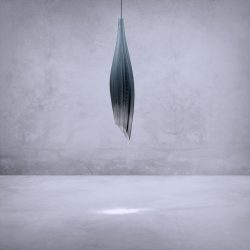 Nital Lamp
X MANUEL JIMÉNEZ GARCÍA
Colors:
Translucent / Green
Translucent / Black
Dimensions:
MODEL S: 60 X 14 X 12 cm
MODEL M: 90 X 21 X 18 cm
MODEL L: 120 X 29 X 25 cm
Materials:
Recycled PETG Polymer
Download files
→ PDF Spec Sheet
→ PDF Product Care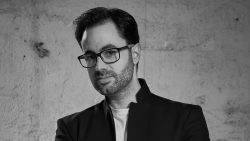 Manuel Jiménez García
Manuel Jimenez García is the co-founder and principal of madMdesign, a computational design practice based in London. His work has been exhibited worldwide in venues such as Centre Pompidou (Paris), Canada´s Design Museum (Toronto), Royal Academy of Arts (London), Zaha Hadid Design Gallery (London), Clerkenwell Design Week (London) and X Spanish Architectural Biennale (Madrid).