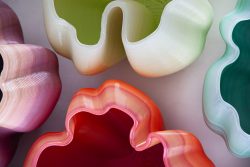 Frizz s.1 appears as an upward growing structure that resembles nature. These small objects cohabit in living spaces, sparkling a natural feeling through colour and organic transparency. As an object with infinite possibilities, it could be used as individual pieces or in flocks to project both technology and nature in any space.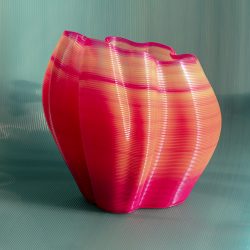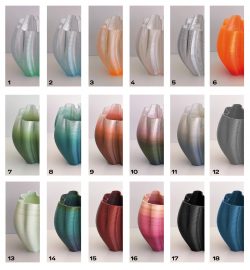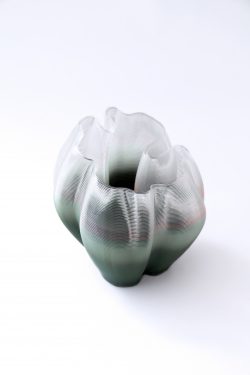 Frizz S.1
X MANUEL JIMÉNEZ GARCÍA
Colors:
Multicolored
Dimensions:
20 x 20 x 25 cm
Materials:
Recycled PETG Polymer
Download files
→ PDF Spec Sheet
→ PDF Product Care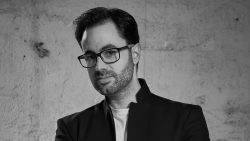 Manuel Jimenez García is the co-founder and principal of madMdesign, a computational design practice based in London. His work has been exhibited worldwide in venues such as Centre Pompidou (Paris), Canada´s Design Museum (Toronto), Royal Academy of Arts (London), Zaha Hadid Design Gallery (London), Clerkenwell Design Week (London) and X Spanish Architectural Biennale (Madrid).